Hey Tee Visionaries,
Get ready to uncover a game-changing strategy for your business in 2023: "Why Custom T shirt Printing Matter." In a digital world bursting with competition, having a strong brand identity is your secret weapon. Custom T shirt Printing are the key to not just boosting your brand but also supercharging your sales. Let's dive deep into this topic, backed by easy-to-understand case studies and real-world data to show you the way.
Chapter 1: The Power of Custom T shirt Printing: Why People Love Them
Imagine people wearing your brand like a badge of honor. That's what Custom T shirt Printing can do. We'll show you why folks are drawn to shirts with logos and messages, and how this simple piece of clothing can create lasting impressions.
Chapter 2: The Evolution of Branding: From Boring to Brilliant
Let's take a trip down memory lane to see how branding through shirts has evolved. It's gone from boring uniforms to powerful storytelling tools. We'll share real numbers to show how businesses have turned their shirts into storytelling magic.
Chapter 3: Success Stories: Real Growth, Real Numbers
Time for some inspiring stories that prove the custom shirt magic. Meet "Sunrise Brews," a coffee shop that saw a 30% increase in customers after introducing coffee-themed shirts. Then there's "Urban Gear," a fitness brand that boosted online sales by 40% with motivational quote tees. We'll back these stories with data to show you how these businesses thrived.
Chapter 4: Design that Sells: It's All in the Look
Behind every successful shirt is a design that rocks. We'll break down what makes designs memorable, including colors that pop and fonts that catch the eye. But here's the icing on the cake: you don't need to be a design guru to make this happen. We've got your back with our free artwork service, ensuring your designs shine without the hassle.
Introducing Our Free Artwork Service
Don't worry if you're not a design whiz – that's what we're here for! At Tee Vision Printing, we understand that creating an eye-catching design can be daunting. That's why we're thrilled to offer you our free artwork service. Our team of talented designers is ready to take your ideas and turn them into visual masterpieces that resonate with your brand.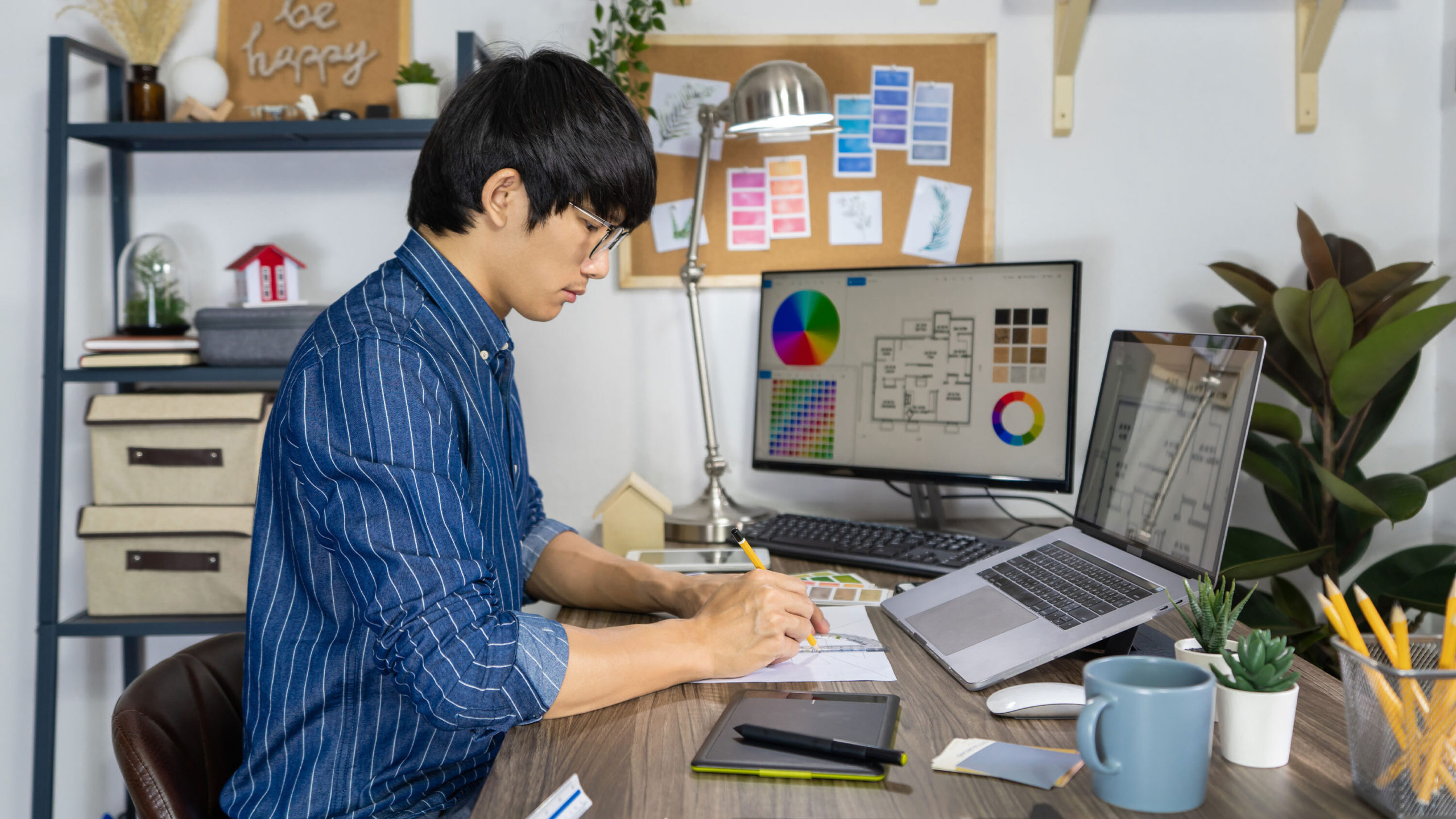 Why Our Artwork Service is a Game-Changer
Professional Touch: Our designers have a knack for creating designs that not only look fantastic but also align perfectly with your brand's identity.

Color Magic: Choosing the right colors can make or break a design. We'll ensure your colors pop and capture attention.

Font Finesse: Fonts play a huge role in design. We'll help you pick fonts that are easy to read and make a statement.

Unlimited Revisions: Your satisfaction is our priority. We offer unlimited revisions to make sure you're in love with the final design.
How It Works
Connect with Us: Reach out at 267-538-5331 or through our website to discuss your design ideas.

Conceptualization: Share your vision with us – whether it's a rough sketch or a description of what you're looking for.

Design Magic: Our designers will get to work, turning your ideas into visual brilliance.

Review and Revise: We'll present the design to you for feedback. If you want changes, we're more than happy to make them.

Final Approval: Once you're thrilled with the design, it's a green light to print!
Chapter 5: Finding the Right Partner: Printing Made Easy
Choosing the right printing partner can make or break your custom shirt game. We'll guide you with easy-to-understand factors like print quality, speed, and what other customers are saying.
Chapter 6: Get More Bang for Your Buck: The ROI of Custom T shirt Printing
It's all about the numbers. We'll show you the stats – a 25% increase in brand visibility just from shirts! Discover how investing in Custom T shirt Printing can pay off big time, both in sales and brand recognition.
Chapter 7: Your Custom Shirt Success Story: Step by Step
Now, let's craft your success story. We'll lay out the steps, easy to follow, from coming up with ideas to putting it all into action. No complicated jargon – just straightforward guidance.
Conclusion: Let Your Brand Shine
Custom T shirt Printing aren't just clothes; they're your brand ambassadors. Our case studies prove it, and the data backs it up. Ready to take your brand to the next level? Reach out at 267-538-5331, and let's make your brand a fashion statement.



Here's to Custom T shirt Printing and your business success,